---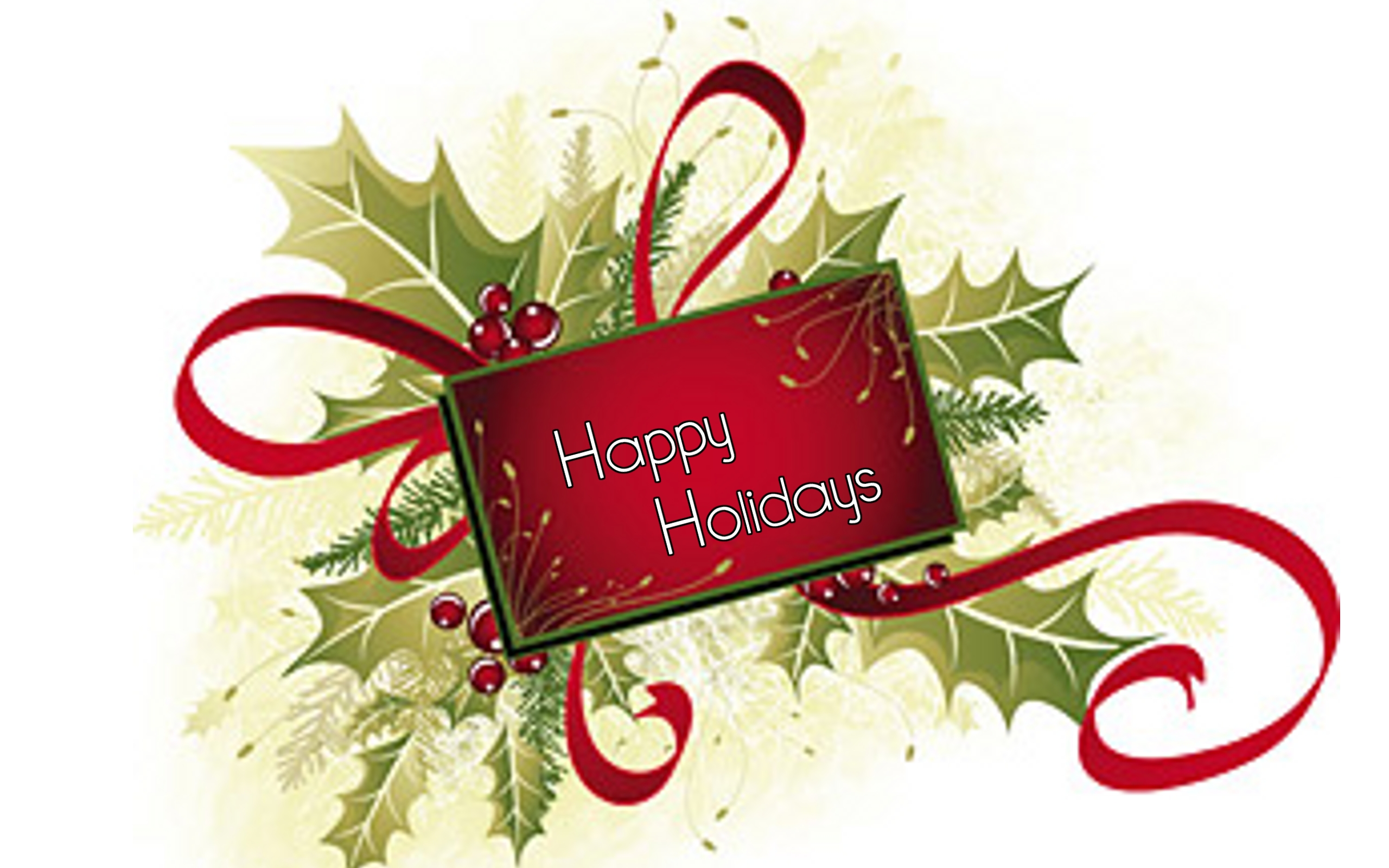 The Hub Newsletter is Taking a Break
The Hub newsletter will be taking a break for the Holidays. The next issue (Vol. 3 Issue 16) will be published Thursday, January 8th.
---
Mandatory Student Organization Business Meeting
Mark your Calendars! The Office of Student Life will host it's beginning of the semester mandatory Student Organization Business Meeting on Monday, January 26th, at 8:00p.m. in the UC Ballroom. One representative from each student organization is required to attend.
Double dipping is not allowed for this event. If you are the President of more than one organization, please make arrangements to have a representative attend for each of your organizations in order to receive attendance credit.
---
Miss UT Martin / Miss Tennessee Soybean Festival Combined Pageant Info
The Miss UT Martin / Miss Tennessee Soybean Festival combined pageant is now accepting applications from contestants. The pageant will take place Saturday, January 31st, 7:00 p.m. in the Harriet Fulton Theater at UT Martin. Application information, requirements, competition info, scholarships and awards and contact information can be found in the Information Packet.
Download the Information Packet
https://orgsync.com/848/files/693108/show
Timeline
Miss UT Martin Bootcamp
Saturday, January 10, 2015

Harriet Fulton Theate

9:00 a.m. - 12:00 p.m.

Not required, but strongly encouraged. Contestants will get a crash course on walking and interview. It is also a great opportunity for contestants to practice their skills in the same venue where the pageant will take place.
Application Deadline
Miss UT Martin / Miss Tennessee Soybean Festival Combined Pageant
Saturday, January 31, 2015

Harriet Fulton Theater, Fine Arts Building

University of Tennessee at Martin

Tickets sold at the door - $10 students, $15 Adults
For questions, please contact Hollie Holt, hholt@utm.edu or Katrina Cobb, kcobb@wljt.org. Like us on Facebook www.facebook.com/missutm.The Miss UT Martin / Miss Tennessee pageants are part of the Miss America Organization.
The Miss America Organization is one of the nation's leading achievement programs and the world's largest provider of scholarship assistance for young women. Last year, the Miss America Organization and its state and local organizations made available millions in cash and scholarship assistance. This assistance is not just for the handful of young women who become Miss America, but is available to the over 12,000 young women who compete in the state and local competitions as well (website 2014).